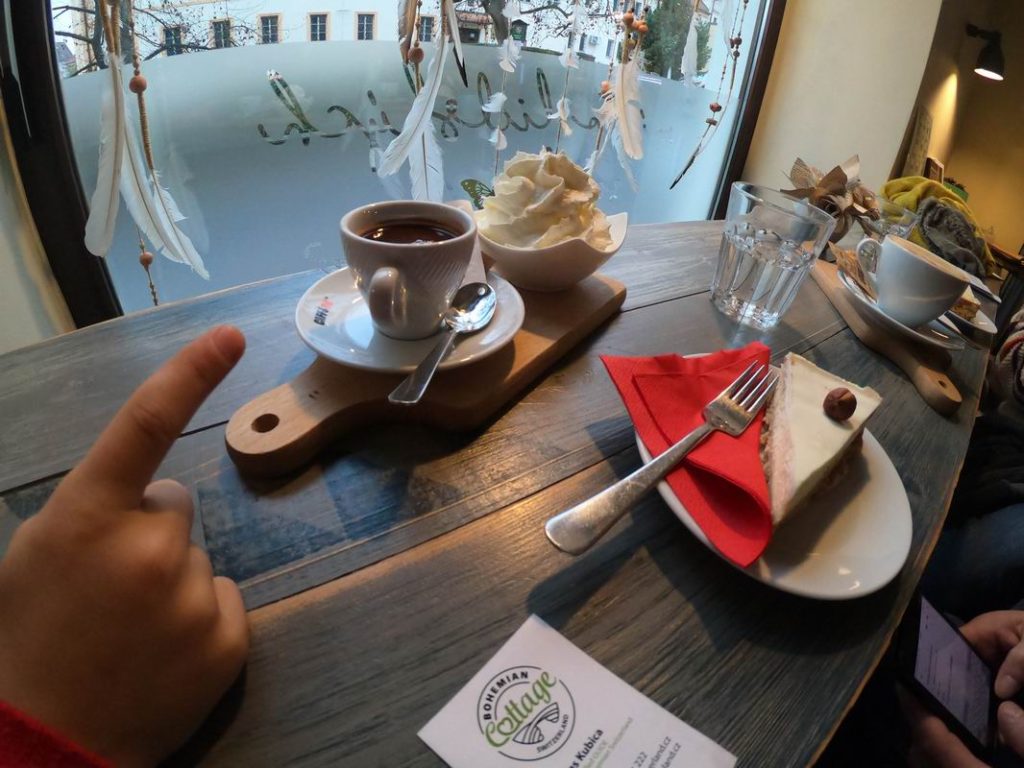 Restaurants
Kristinin hrádek – special restaurant to local venison (wild boar, deers,…). Situated quite far away from NP, but if you visit rock Tisa, it is only 5 min by car from there.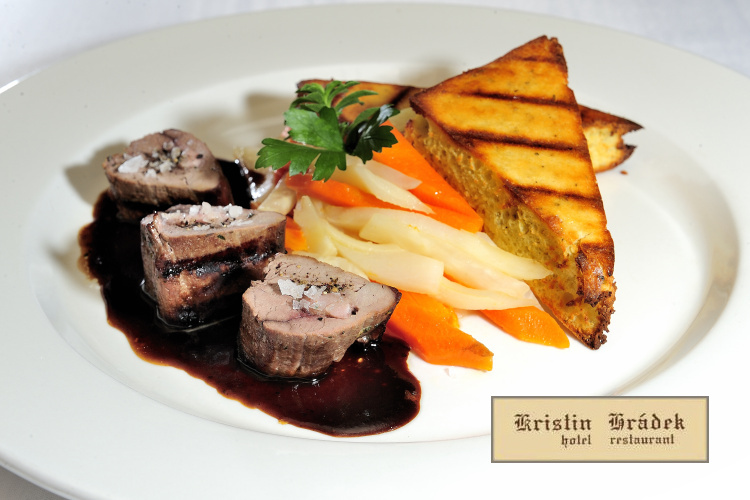 Hotel Ostrov – high quality restaurant, offer not only tradition Czech food. Reccomend: Svickova. Huge offer menu of Rum. It is situated close Tisa rocks.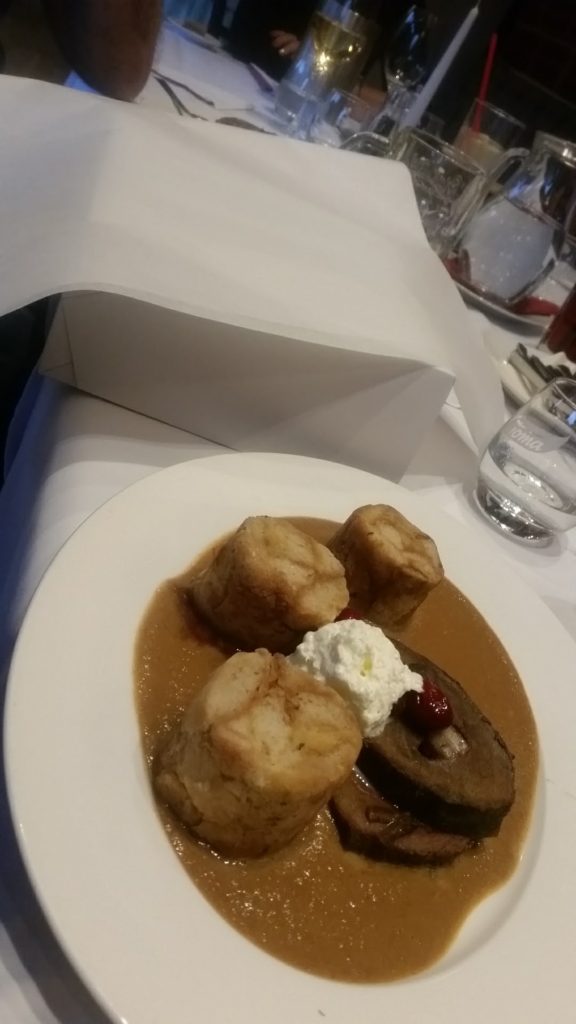 Refugio – nice coffee and restaurant together, very taste vageterian soups and deserts, quite atmoshere. Situated in village Tisa.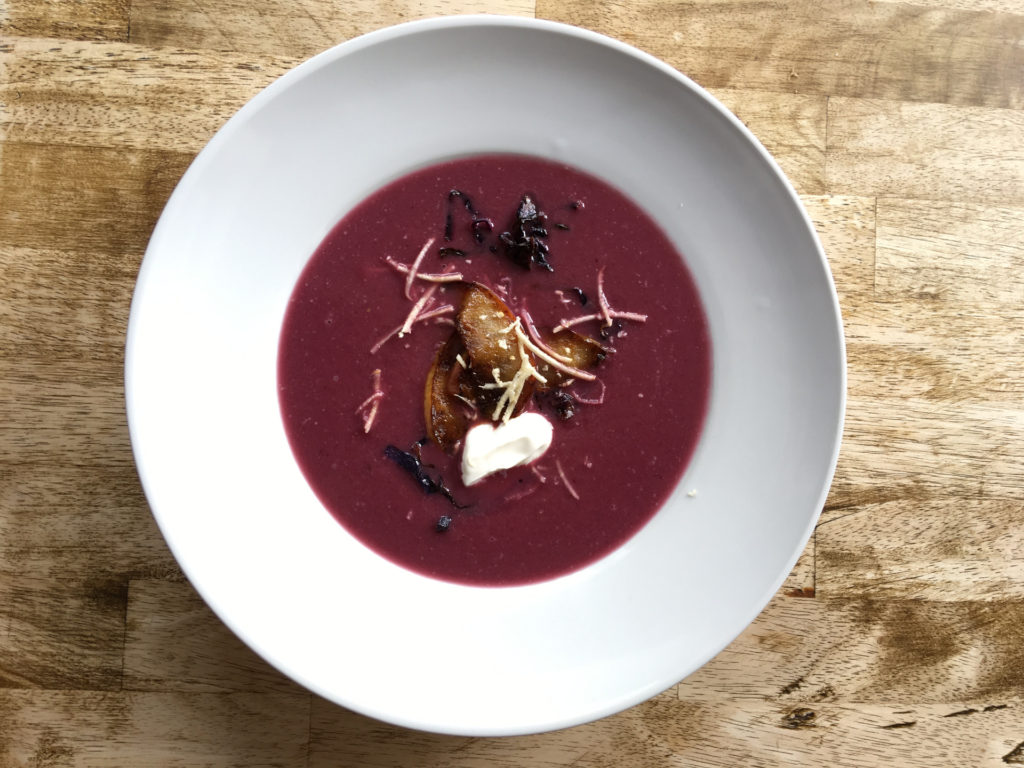 U Forta – hight quality food for everyone include vegeterian. Restaurant is situated on main hiking trail between Pravcicka Gate and Edmunds Gorges. During season quite crowded.
Na Stodolci – hight quality food and beer only from local area. Very nice rural design farm. Reccomend: pancakes like a desert and local beer Lisak. You need to use car, it is situated 20 min by car from Hřensko.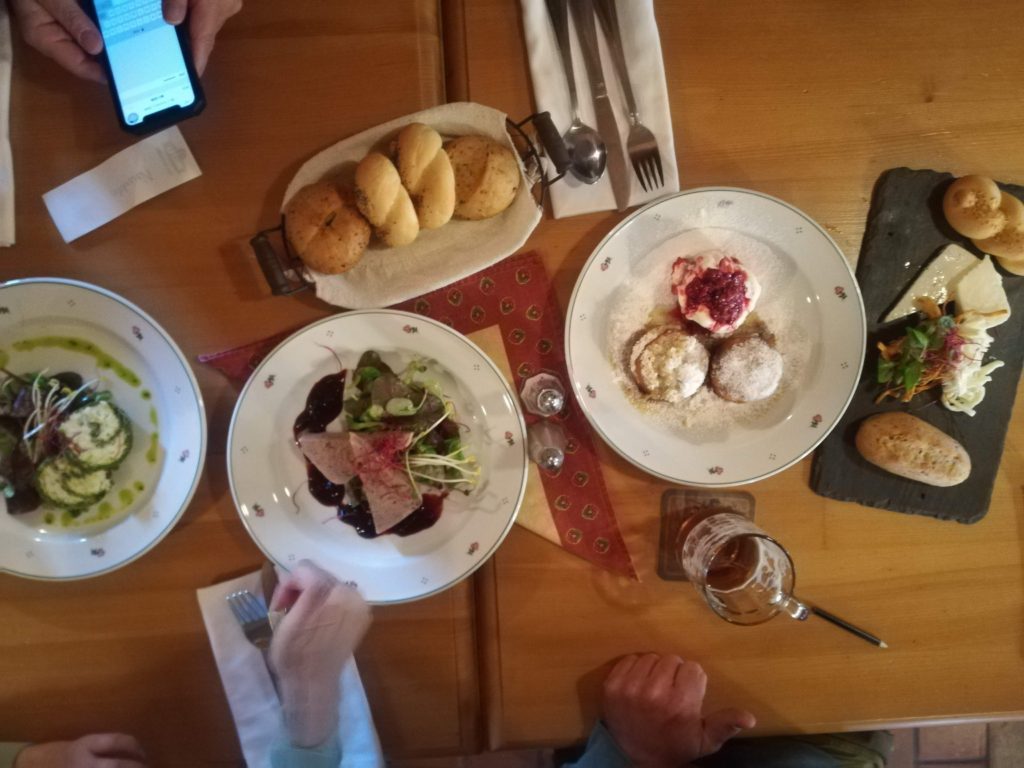 Devitka – restaurant with view to golf club resort Janov. Quite place also during season. Reccomend: pork spicy ribs. Situated 5 km from village Hrensko.
Restaurant Praha – traditional czech pub food, it is positive, that this restaurant has got open whole year and it is situated in the middle of National park in village Jetrichovice (in front bus station)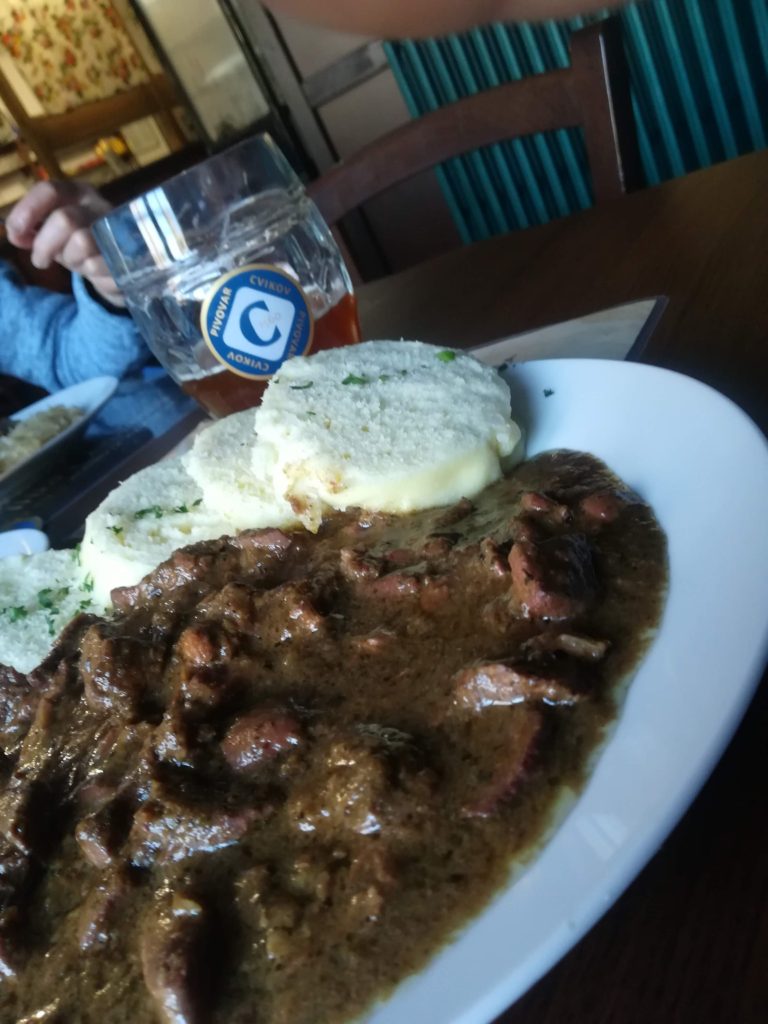 Stara hospoda – traditional czech food with big garden with a lot of wooden statues. Situated in village Doubice.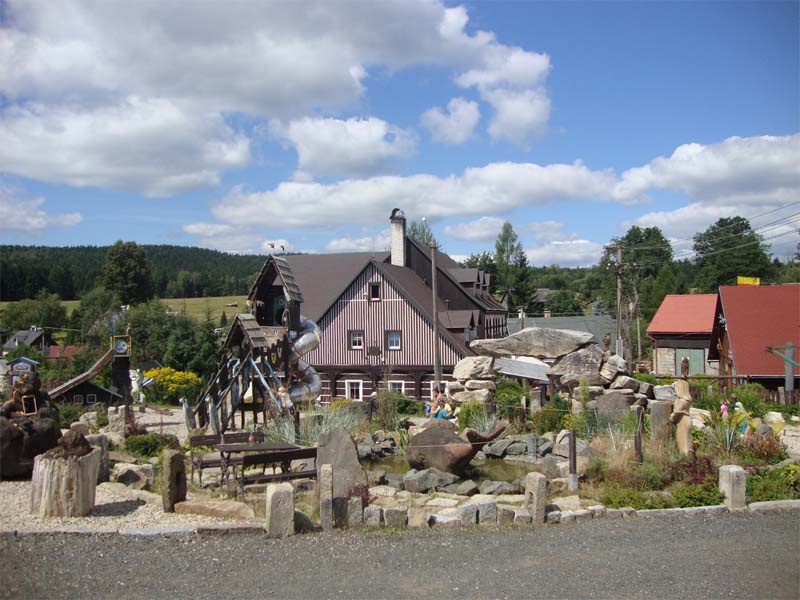 Pub U Oty – If you like to experience from realy pub local atmoshere and food. Reccomend: boar gulash. Visit cottage pub in Kyjov. East of National park. Close Brniky icewatter falls.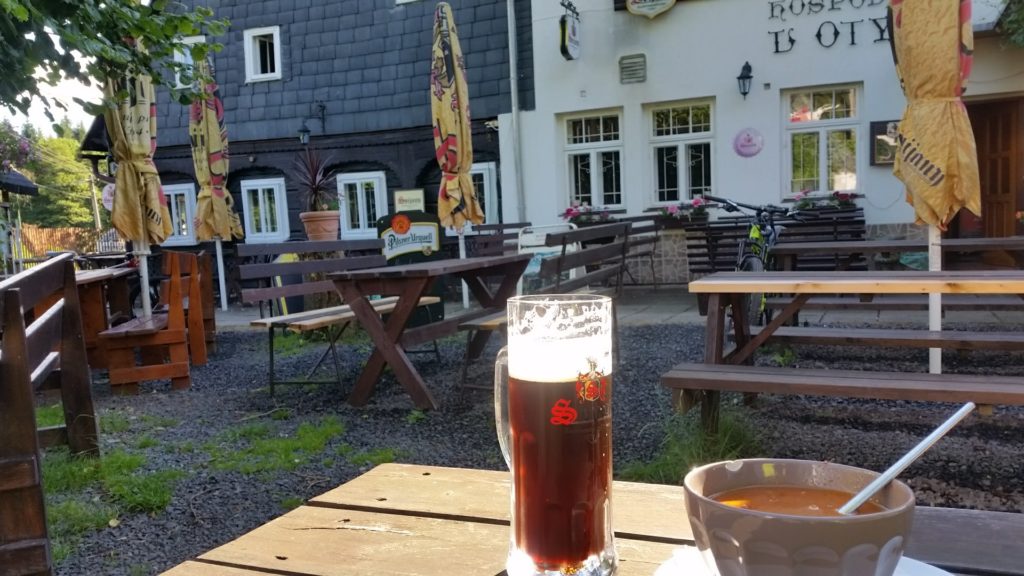 Jedlova – restaurant on the same name of hill Jedlova. Reccommend traditional big dumbling with blueberries. Situated in The Lusatian Mountains.
Coffee house
Coffee and Book – Love coffee and design, reccommend visit this coffee close under castle Decin.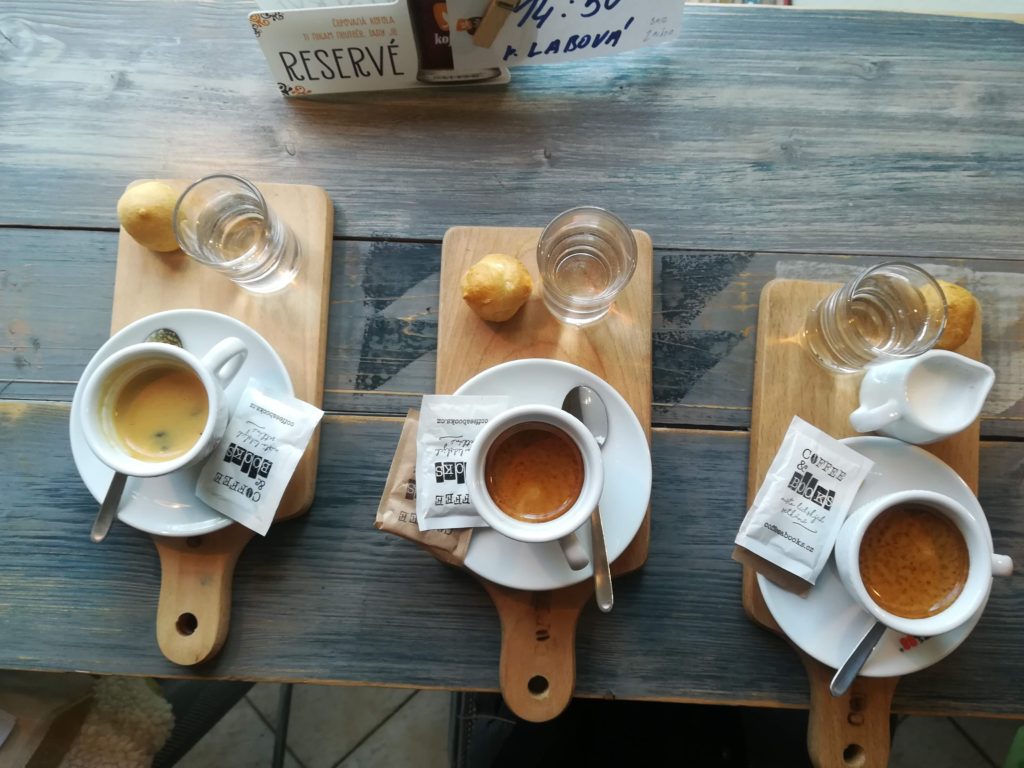 Kavarna Atelier – Love coffee, modern art and family atmosphere. Visit this coffee in town Krasna Lipa, close the main square. Reccomend: Tiramisu
Brewery
Falkenstejn – nice new modern brewery and restaurant situated in town Krasna Lipa. Many kind of beers specialities. Good czech pub food.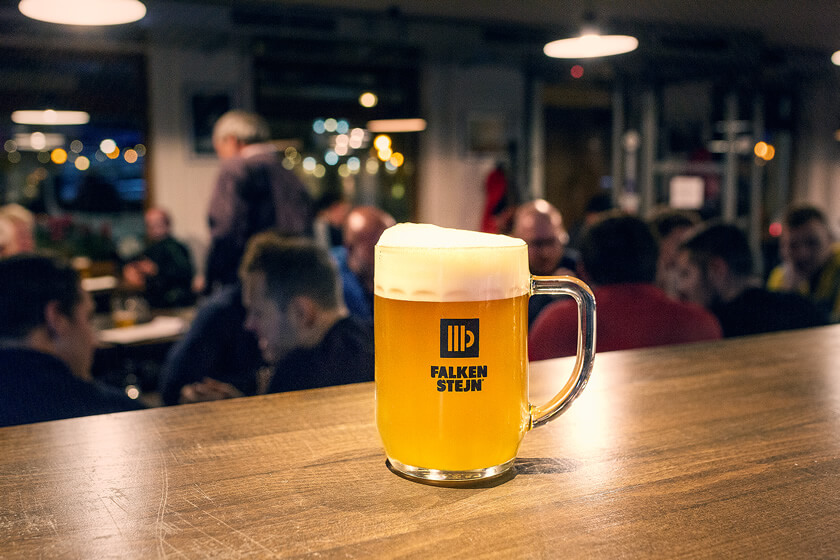 Brewery Helene – traditiona czech cousine with typical smell 🙂 Small brewery situated in village Kytlice.
Brewery CVIKOV
Brewery Ceska Kamenice
---
---