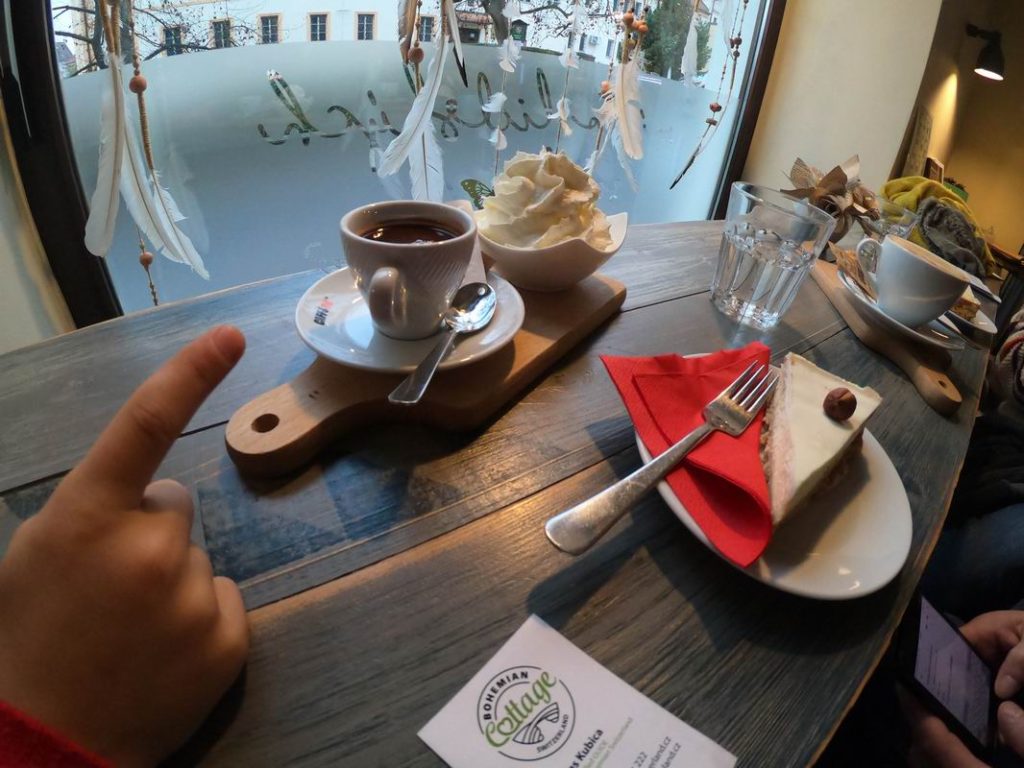 Restaurants
Kristinin hrádek – special restaurant to local venison (дикий кабан, олени,…). Расположен довольно далеко от НП, but if you visit rock Tisa, это только 5 Минут на машине оттуда.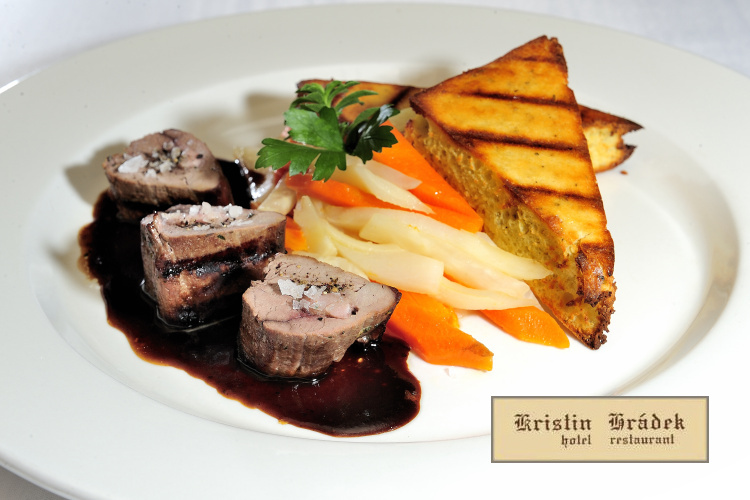 Отель Остров – ресторан высокого качества, предлагаем не только традиции чешской кухни. РеКомендУем: Švičko. Огромное предложение меню Рома. It is situated close Tisa rocks.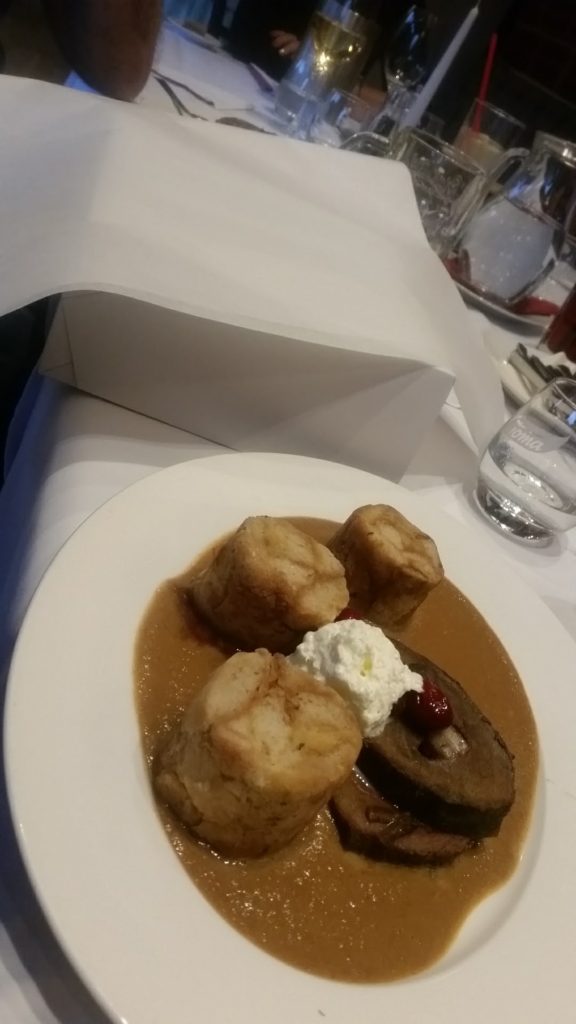 Refugio – nice coffee and restaurant together, very taste vageterian soups and deserts, quite atmoshere. Situated in village Tisa.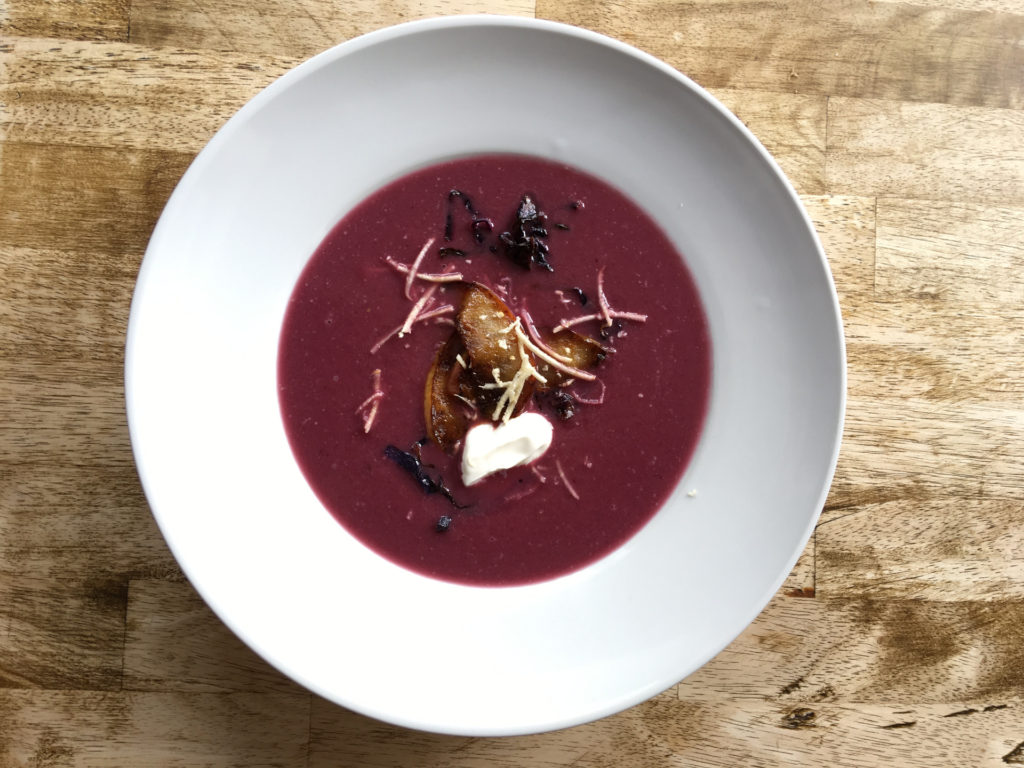 U Forta – hight quality food for everyone include vegeterian. Restaurant is situated on main hiking trail between Pravcicka Gate and Edmunds Gorges. During season quite crowded.
Na Stodolci – hight quality food and beer only from local area. Very nice rural design farm. РеКомендУем: pancakes like a desert and local beer Lisak. You need to use car, it is situated 20 min by car from Hřensko.
Devitka – restaurant with view to golf club resort Генуя. Quite place also during season. РеКомендУем: pork spicy ribs. Situated 5 km from village Hrensko.
Restaurant Praha – traditional czech pub food, it is positive, that this restaurant has got open whole year and it is situated in the middle of NP in village Jetřichovice.
Stara hospoda – traditional czech food with big garden with a lot of wooden statues. Situated in village Doubice.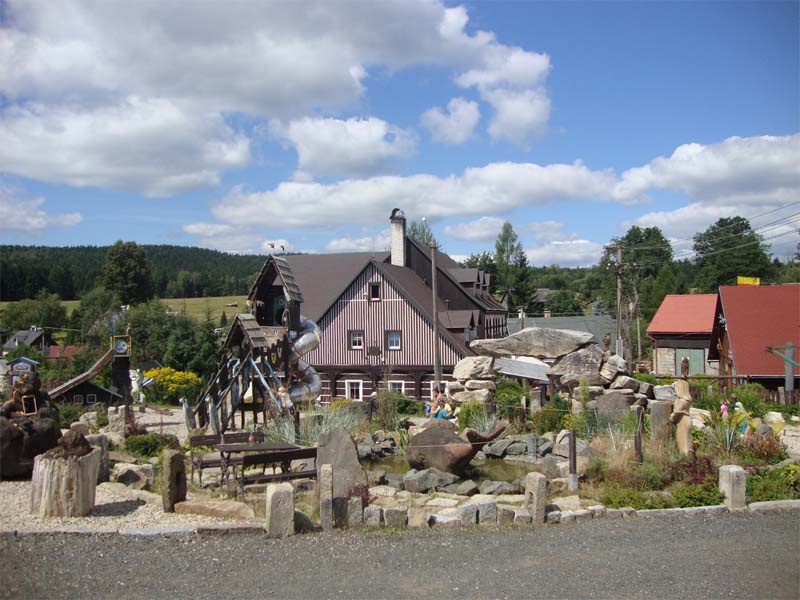 Pub U Oty – If you like to experience from realy pub local atmoshere and food. РеКомендУем: boar gulash. Visit cottage pub in Kyjov. East of National park. Close Brniky icewatter falls.
Jedlova – restaurant on the same name of hill Jedlova. Reccommend traditional big dumbling with blueberries. Situated in The Lusatian Mountains.
Coffee house
Coffee and Book – Love coffee and design, reccommend visit this coffee close under castle Decin.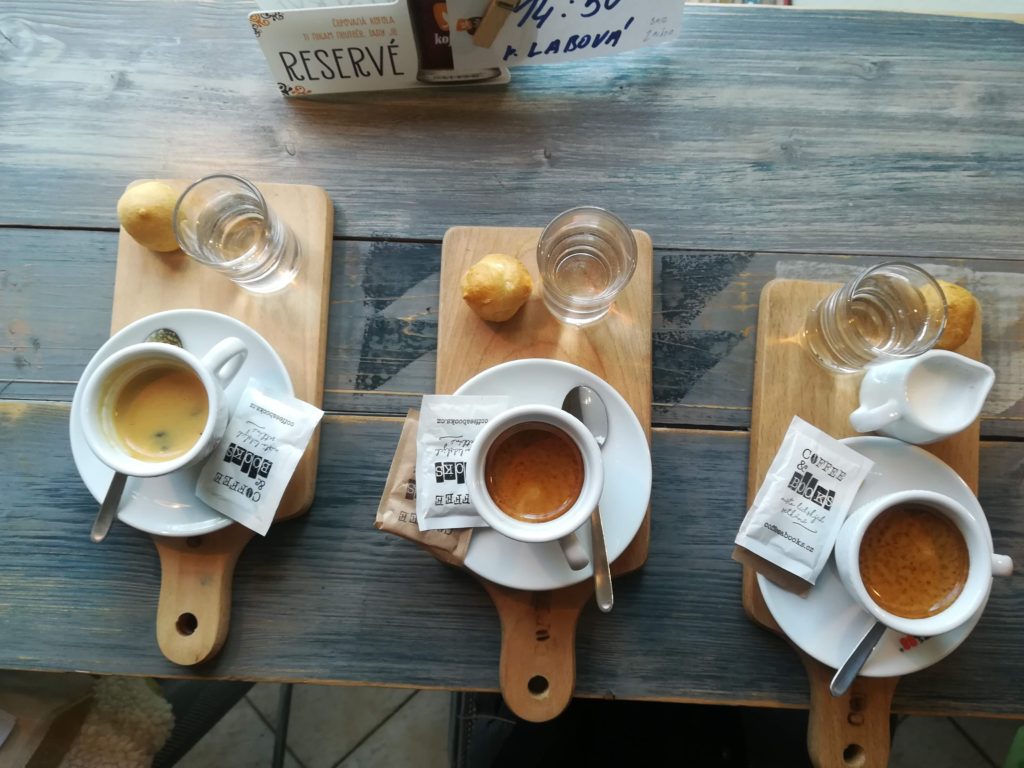 Mezi Domy – Like to try traditional czech soup or desert? Nice design place only 1 minute by walk from Decin train station.
Kavarna Atelier – Love coffee, modern art and family atmosphere. Visit this coffee in town Krasna Lipa, close the main square. РеКомендУем: Tiramisu
Brewery
Falkenstejn – nice new modern brewery and restaurant situated in town Красна Липа. Many kind of beers specialities. Good czech pub food.
Nomad – small brewery under the castle in town Decin. РеКомендУем: tasting beer plate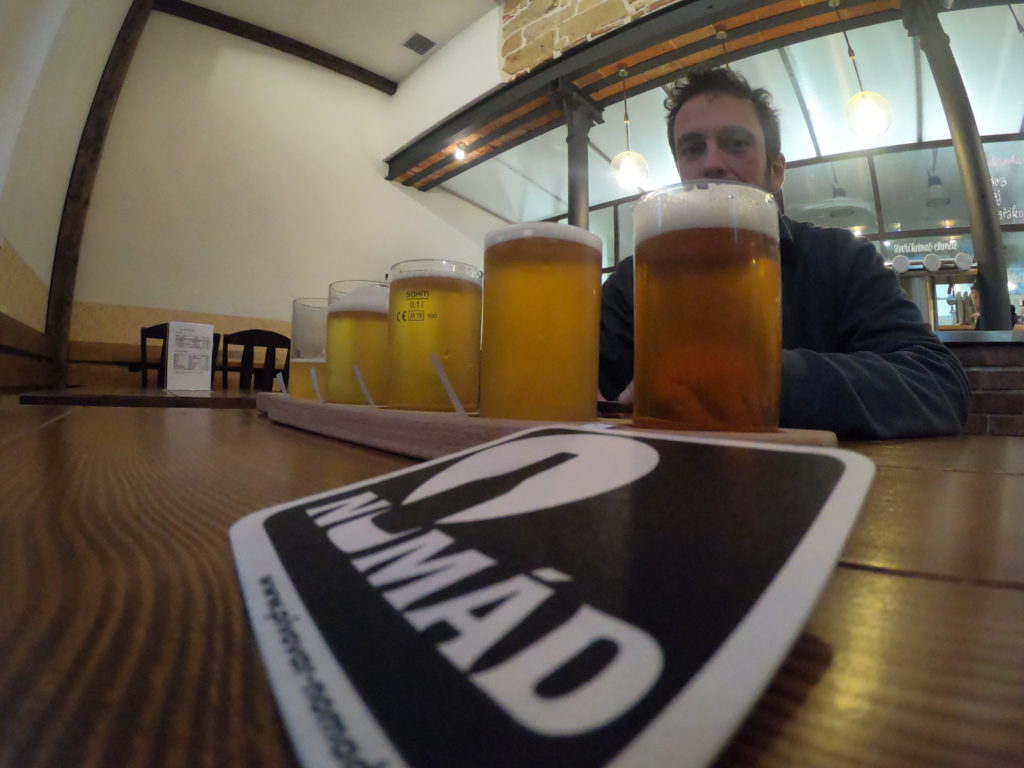 Brewery Helene – traditiona czech cousine with typical smell 🙂 Small brewery situated in village Kytlice.
---
---