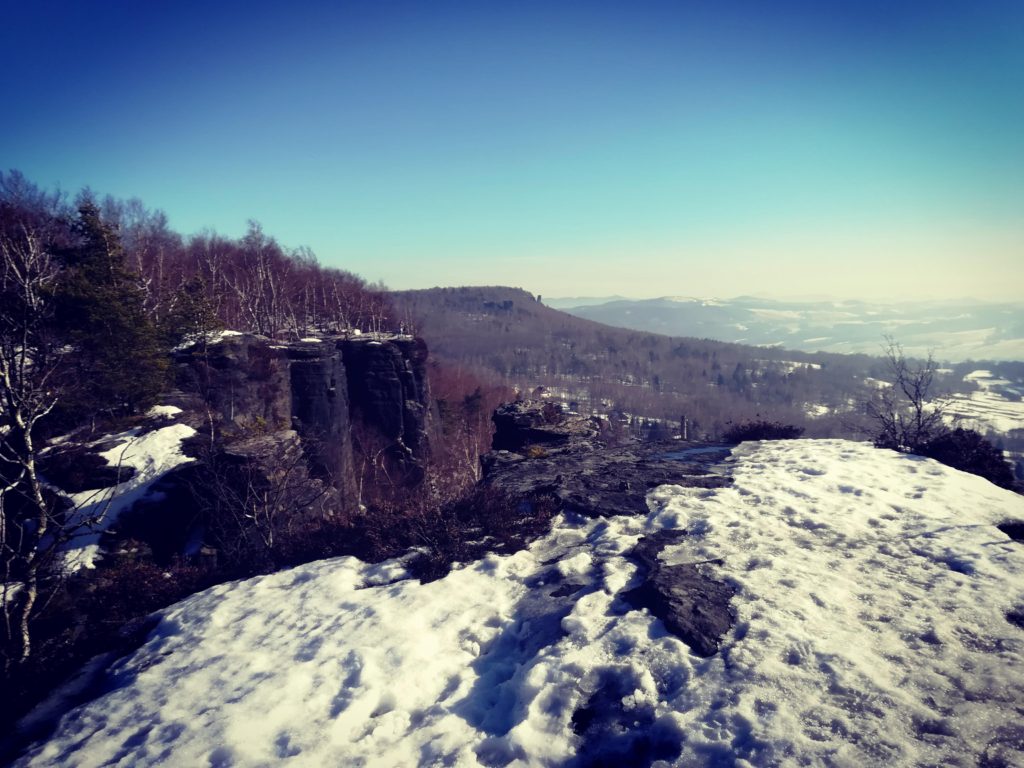 Winter walking in National park
The National park is open whole year. Только некоторые достопримечательности закрыты (например: Edmunds ущелья – лодка – близко зимой, Правчицка ворота is open only during weekend ). Ничего. Вы можете идти между скалами и долиной, наблюдать за природой и льдом. Обычно около 0С. Reccomend winter boat and clothes. Look at some tips for winter tours or atractions here. Вы не хотите winter guiding tour from Prague, look here.
Reccommend to visit during winter: Brniky icewaterfalls, Doslky Mill, Jedlova hill
Look at the карта. Look at the транспорт possibilities.
Skiing
Есть several ski resort in this area, mainly in Lužické hory ( Zittauer (Lausitzer) Gebirge, The Lusatic mountain). Visit ski areal Horni Podluzi, Polevsko или же Jonsdorf.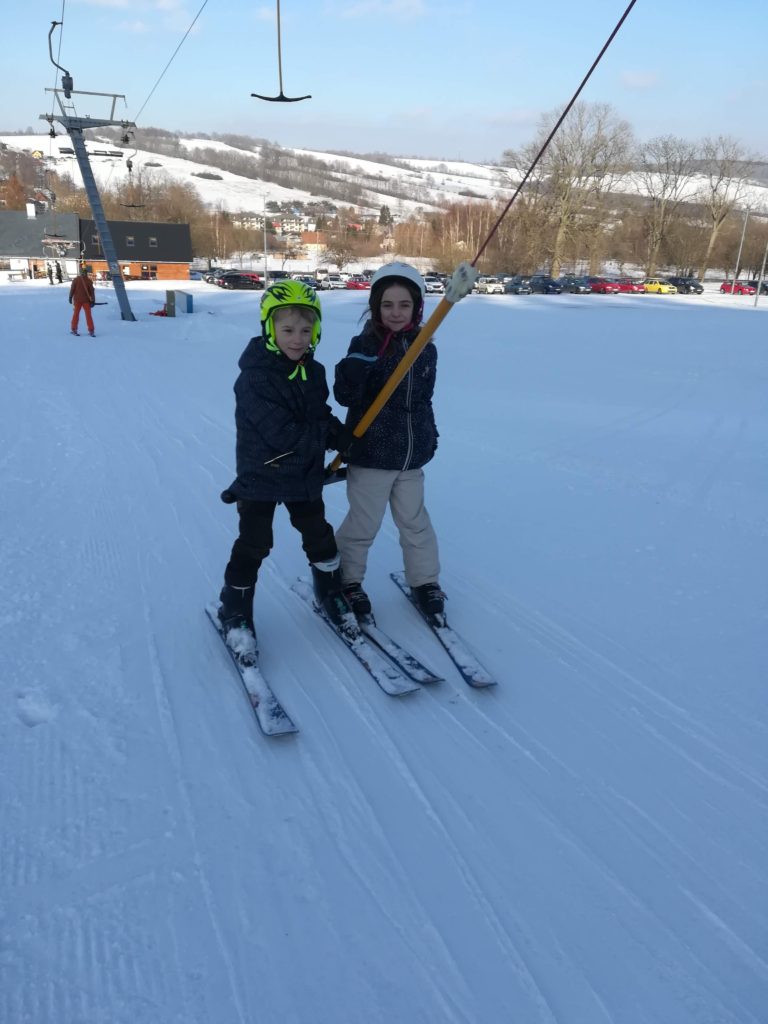 Country skiing posibilities. Polevsko, Луж, Doubice, Sohland. Rent equipments, look here.
Hiking on snowshoes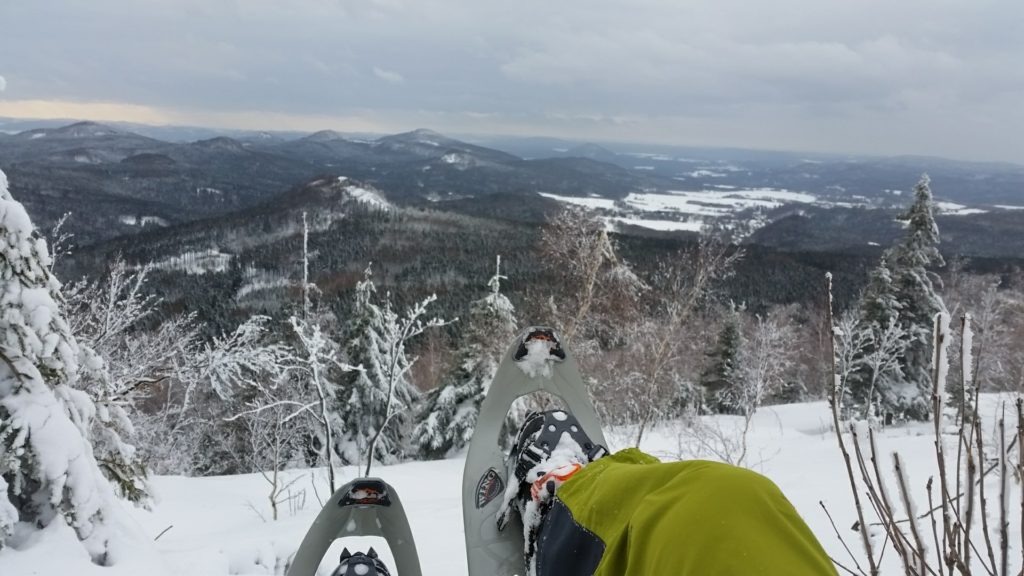 During January and February there is usually enought snow for snowshoing. One of the most favourite trail is the Brtniky ice water falls. Rent snowshoes here.
Taste of foods and drinks
Outside cold wheater, inside hot foods and drinks. You can taste local specialities. Visit brewery Nomad in Děčín or brewery Falkenstejn , delicates food (также для vegetarien) in restaurant Na Stodolci, hotel Ostrov or high level coffee quality in coffee Atelier in Krasna Lipa or Coffee & Books in Decin. More about restaurant here.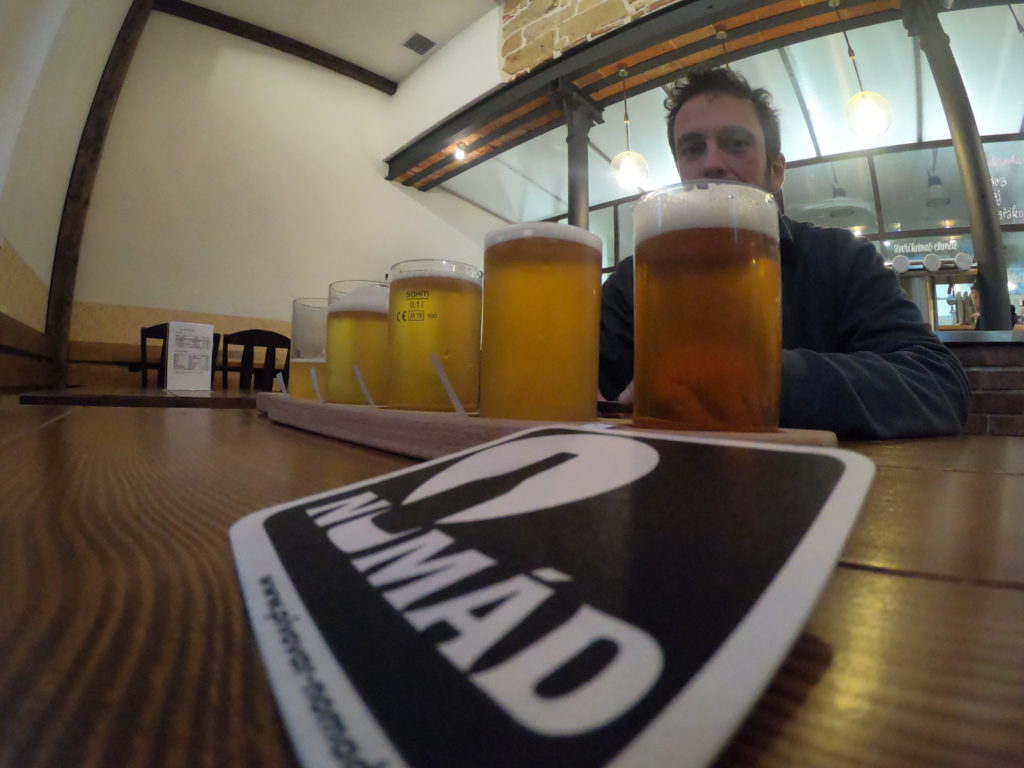 Wellness and spa
From cold winter temperature (usually under 0C in winter) find hot place with sauna and spa resort. The bigest one is in town Bad Schadau and call Toskana spa. Nice and family swimming pool with whirpool and sauna find also in Czech sode of National park, area Tisa rocks and hotel Ostrov. Natual spa with outdoor biotop lake, hottube and sauna, visit Krasna Lipa and Bohemian Коттедж.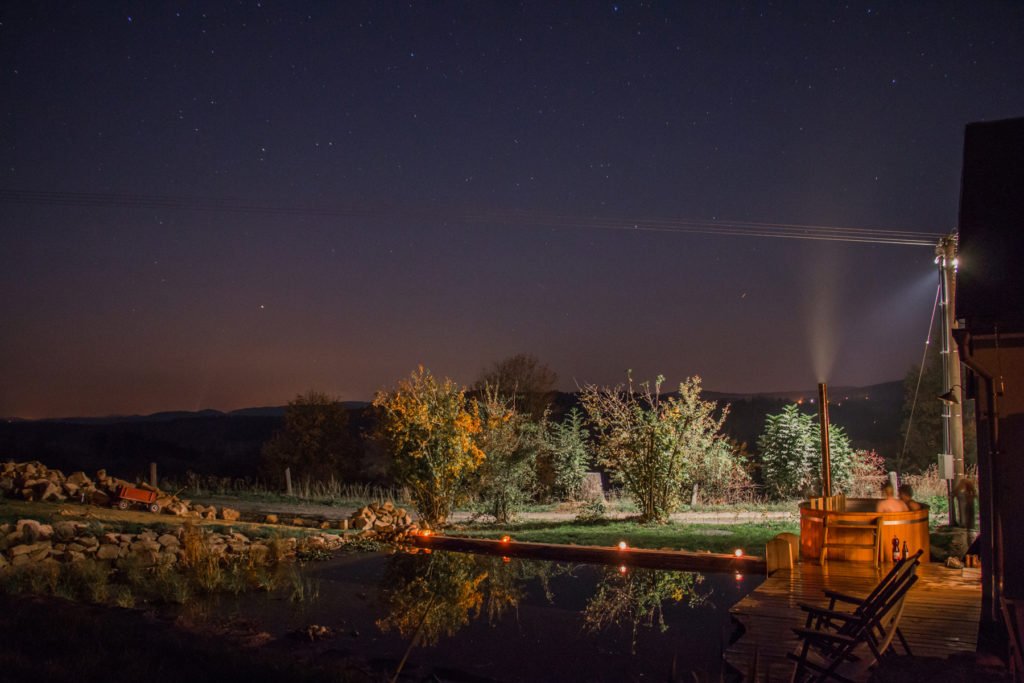 Yoga relax
Private yoga lesson in quite design yoga saloon in Bohemian Коттедж.
The Christmas atmosphere
Durign the Advent (Декабрь) every Czech and German towns and villages are decorated with lights and the Christmas trees. Usually during weekend organize The advent markets with traditional handmand crafts, hot red wine and roasted chestnuts. РеКомендУем Decin, Красна Липа
---
---